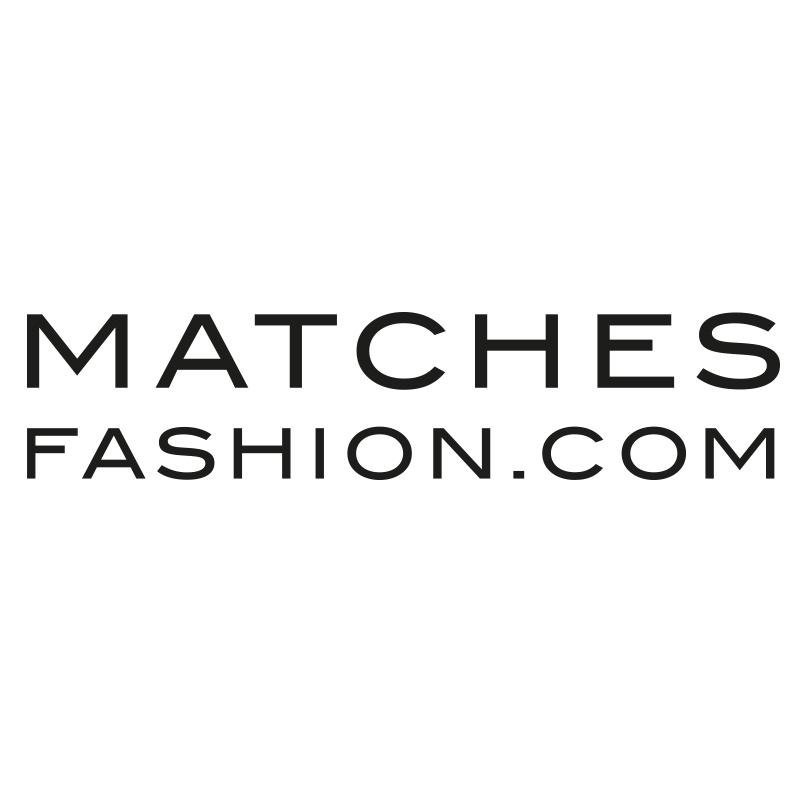 In addition to an online style quiz made for onboarding new customers, this brand makes personalization a top priority. MATCHESFASHION allows users to tailor their email preferences for timing, frequency, specific designers, and products to keep customers in the loop.
Overview
Categories
Luxury
Sailthru Client
Tied for 37th
Find out why Sailthru is the leader in enterprise retail personalization
Download the Retail Personalization Index
You've seen the highlights. Now, see the research insights as detailed by retail experts. Download this year's Index for an in-depth look at the winners, their strategies, and how they approached a changing culture.
More Top 25 Brands
#1
#2
#3
#4
#5
#6
#7
#8
Home Depot
#8
Office Depot OfficeMax
#8
JustFab
#8
eBay
#12