thoughts
The Current State of Open Analytics
August 29, 2013
This article originally appeared in the "An Open Future" ebook.
—
The recent proliferation of big data has had good, bad and ugly effects with regards to the state of open analytics.
The good news: data is everywhere, meaning we have more data about our businesses than ever before and moreover, that we can access that data faster than ever whether we're talking about customer insights, site analytics, in-app behavior, email metrics, purchase trends or even customer service touch points.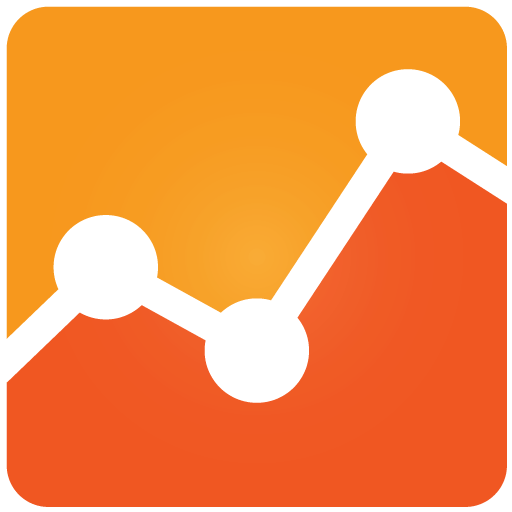 Additionally, we are living in the era of the "always addressable" customer. Indeed, Forrester recently confirmed that two-thirds of people under 45 in the US are always addressable, meaning they utilize multiple devices to frequently access email, apps and more from multiple locations; in other words, there are unrivaled new opportunities to get information in front of users.
So what's the problem, you ask? With big data have come big silos, which often lead to a very ugly outcome: ignorant marketers. I recently received an email from American Express with subject line "Cassie, check out our updated mobile app." In addition to giving me calls-to-action to download either the iOS or Android app (despite the fact I have the iOS app, use it regularly and thus find the Android messaging completely irrelevant), I had actually already downloaded the most recent version of the app, so when I tried to click through to download this "updated" app, there was nothing there for the taking. This problem is not isolated to American Express; a 2012 Columbia Business School study around marketing in the era of Big Data found that 39% of marketers have difficulty turning data into action.
Open analytics help to paint a 360-degree portrait of businesses and can thereby help marketers and other stakeholders alike improve the signal-to-noise ratio in their big data. At Marigold Engage by Sailthru, we call this big data alchemy of sorts Smart Data and look to provide businesses with a single platform for housing all pertinent data points on a customer so that they can easily develop actionable insights. Our approach is possible thanks to the API economy; indeed, the availability of open APIs has climbed steadily year-over-year since 2005 and has quite frankly exploded since 2011.
APIs are the backbone of open analytics; they allow businesses to stitch together key data from a variety of sources to paint a comprehensive portrait of what's happening at the customer level or in the business ecosystem. That said, the future of open analytics is likely to rely heavily on API aggregation tools (that are still mostly in fairly nascent stages).
What do you know about the current state of analytics?