news
NYC's Hottest Online Retail and Media Brands Choose Sailthru
February 20, 2014
While we have friends all over the world (six continents to be exact!), there's something to be said about building strong relationships with our fellow New York City technology companies. We're happy to announce today how we are helping the city's hottest retail and media brands personalize every aspect of their communications with consumers. Some of these new Sailthru NYC clients include the likes of Grand St., Mashable, Paperless Post and Quirky.
But enough about us, we're more interested in all of the amazing things our new clients are up to.
—
• Grand St. is a carefully curated technology marketplace specializing in hardware. They have most recently flooded the press with their all new gadget store and product incubator. Expanding their online store from a handful of beautifully-designed tech products (known to sell out immediately) to an inventory of hundreds in order to scale with their rapidly growing audience, Grand St. is ready to become the "Etsy of electronics."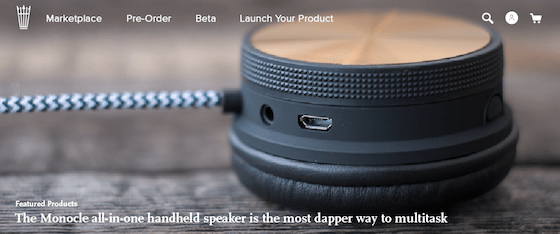 • Quirky is on an invention mission: to make invention accessible to anyone with an idea. With 431 products developed to date, and an inventor network almost hitting seven figures (currently at 720k), Quirky is developing, manufacturing, and selling cutting-edge products with a community approach. Most recently, Quirky has been called perhaps the world's most most creative manufacturer by Inc. Magazine, and one of New York Magazine's "Boom Brands."

• Mashable, pulling in a monthly 55 million pageviews, is the leading independent technology news source. Beyond providing the latest tech news, Mashable is well known for their expertise and knowledge sharing in the realm of digital and social media. In the beginning of this year, they announced something huge: a whopping $13 million in Series A funding round to keep reinventing the way we consume news with efforts like their BrandLab and Mashable Lift.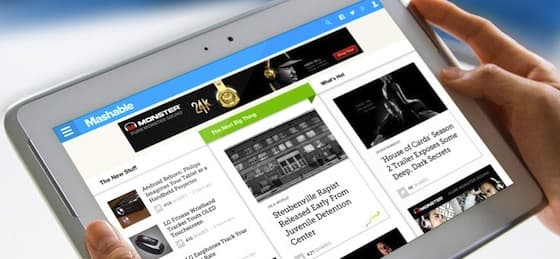 • Paperless Post is the premier site to design and shop both digital and print cards that are beyond beautiful, and backed with seamless technology. That's because Paperless Post is, at heart, a high tech company with a data-driven approach to their creations. Just in time for Valentine's Day this year, Paperless Post released a brand new version of their iOS app to send the cutest cards ever, all from the convenience of one's iPhone.