solutions
New Feature: Push Notifications in Beta
August 22, 2013
It's no secret that more users are moving to mobile. That's why we're beefing up our powerful tools to help you better engage and understand your users via their mobile-specific behaviors. We're happy to announce that in the coming weeks, you will have the ability to specifically communicate with and gain robust analytics from users on your mobile app with our new push notification functionality.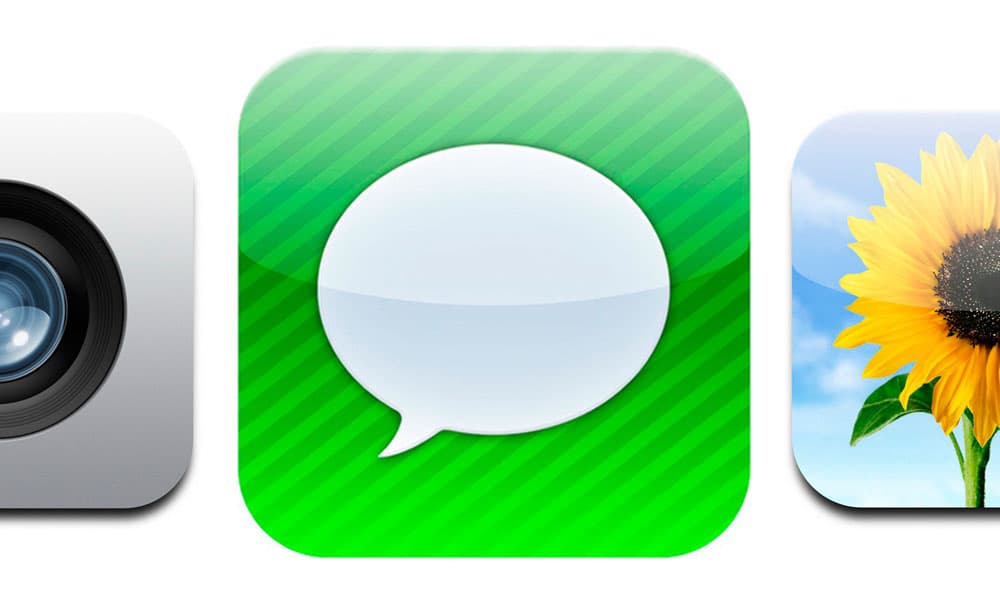 If you just can't wait for the official release to the Sailthru interface, you have the ability to use our SDK – Software Developer Kit – to embed a lightweight library to your mobile apps, which in turn communicates with the Sailthru API.
Through using our SDK, you can create push notification campaigns (email or SMS) and record analytic and behavioral information from mobile users browsing your app.
You can also get started with beta access to push notifications before it's even released in the Sailthru interface! Just contact your Account Manager to get started and follow these simple steps:
Register each of your mobile apps within the settings on the Sailthru interface and push the certificate associated with each app.

Push new users, both logged in and unknown users, to Sailthru to create a profile and access previous browsing history/behaviors on your app, to tie their device and inform to Sailthru.

Once registered, your app can send tracking info using the SDK, either as a list of tags or as an event with an optional location and URL.
Be on the lookout for more information on how to use push notifications when the functionality hits our interface soon!