news
Neil Capel Talks Smart Data On Bloomberg TV
August 27, 2013
This afternoon, Sailthru CEO & Founder, Neil Capel appeared live on Bloomberg Television's "Bloomberg West" with Emily Chang.
Check out the video clip to see what he had to say here!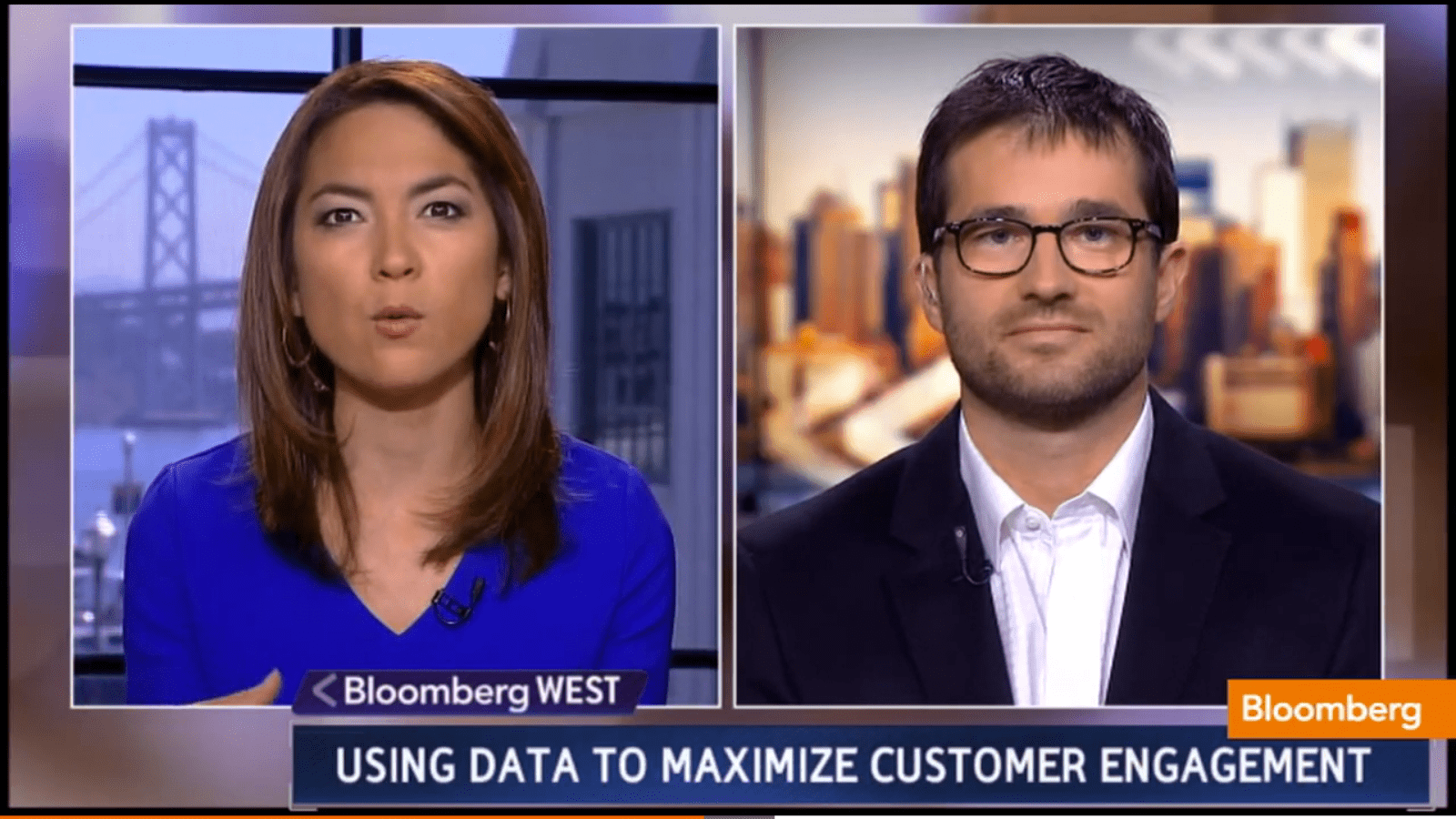 Publishing in a Cookieless World: How First-Party Data Is Transforming Media Companies
Third-party cookies have made it easy for media companies to reach subscribers. But by 2022, Google will say goodbye to them forever. Find out why you need first-party data moving forward.
Get the Guide
Join our newsletter