news
Neil Capel Talks Smart Data On Bloomberg TV
By Sailthru | August 27, 2013
This afternoon, Sailthru CEO & Founder, Neil Capel appeared live on Bloomberg Television's "Bloomberg West" with Emily Chang.
Check out the video clip to see what he had to say here!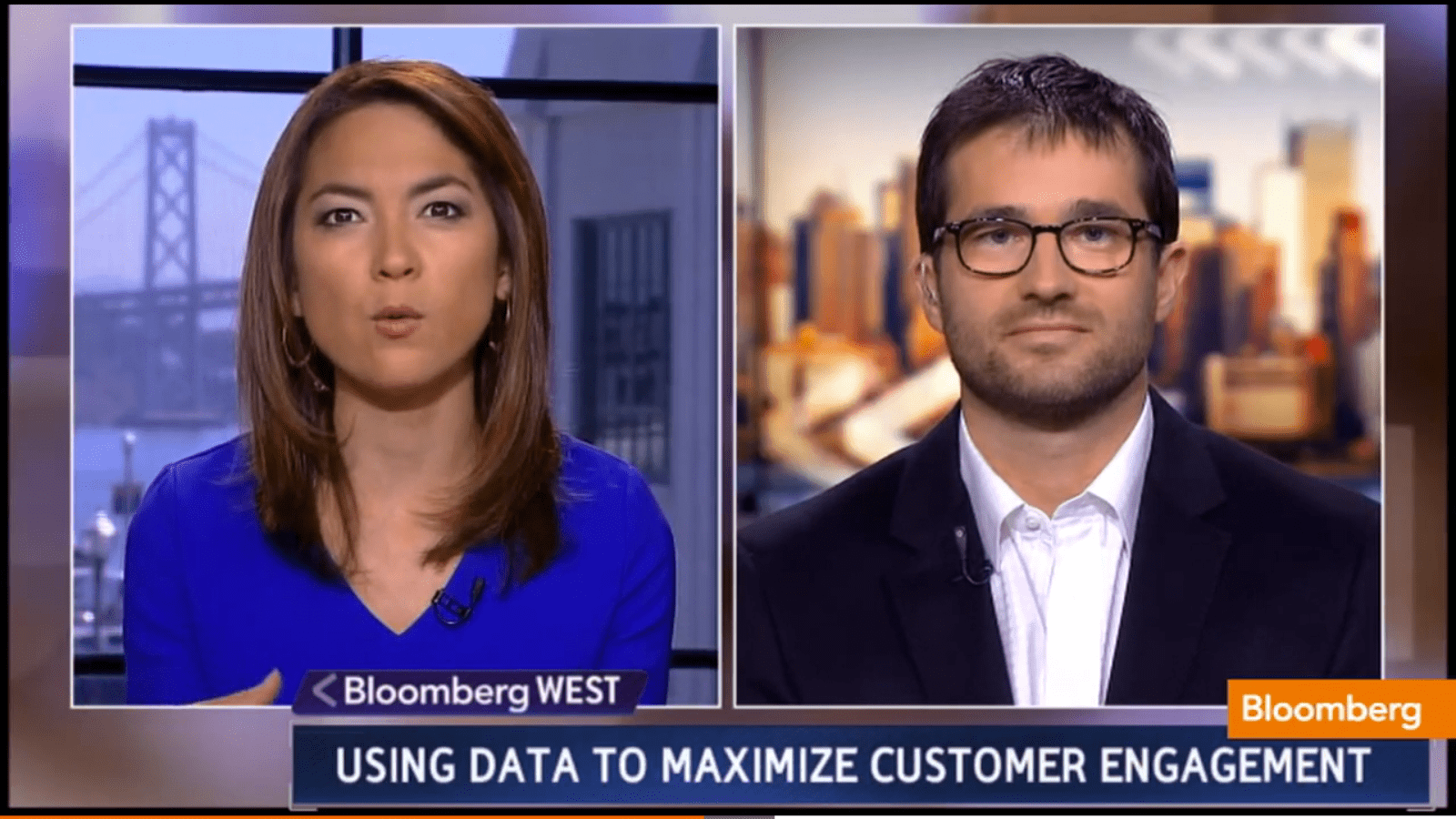 The 4 Curbside Customers to Know in 2021
Buying online, picking up in-store and curbside pickup have been steadily growing in popularity, naturally accelerated by the events of this year. Sailthru and Liveclicker have identified four key customer personas to help you massage your messaging strategies to better engage these customers.
Get the Guide
Join our newsletter